Ashley R. Sanders is Vice Chair of the Digital Humanities Program at UCLA. She holds a Ph.D. in History with a specialization in Digital Humanities from Michigan State University and a B.S. in both History and Mathematics from Western Michigan University. A comparative colonial historian, her research explores the development of settler colonies in the United States and French Algeria. Her first publication, "A Study of the Teaching Methods of High School History Teachers," appeared in The Social Studies, a peer reviewed journal, in 2008. Her most recent publications include "Silent No More: Women as Significant Political Intermediaries in Ottoman Algeria" (Current Research in Digital History, 2020), a chapter on building a DH program, which will appear in the latest book in the Debates in DH series, Institutions, Infrastructures at the Interstices (forthcoming), a maturity framework for DH centers.
Her first Digital Humanities book project, entitled, "Visualizing History's Fragments: A Computational Approach to Humanistic Research," is under contract with Palgrave Macmillan Press.
She is currently revising her first historical manuscript, "Between Two Fires: The Origins of Settler Colonialism in the United States and French Algeria," for publication. In addition, she has begun work on her third book, entitled, "Imperial Margins: Ethnicity, Gender, and Identity in Ottoman-Algeria, 1518-1837."
To learn more about her historical and digital humanities research, check out her academic site, Colonialism Through the Veil and click on the links below.
ORCiD
0000-0002-8290-6601 | GitHub: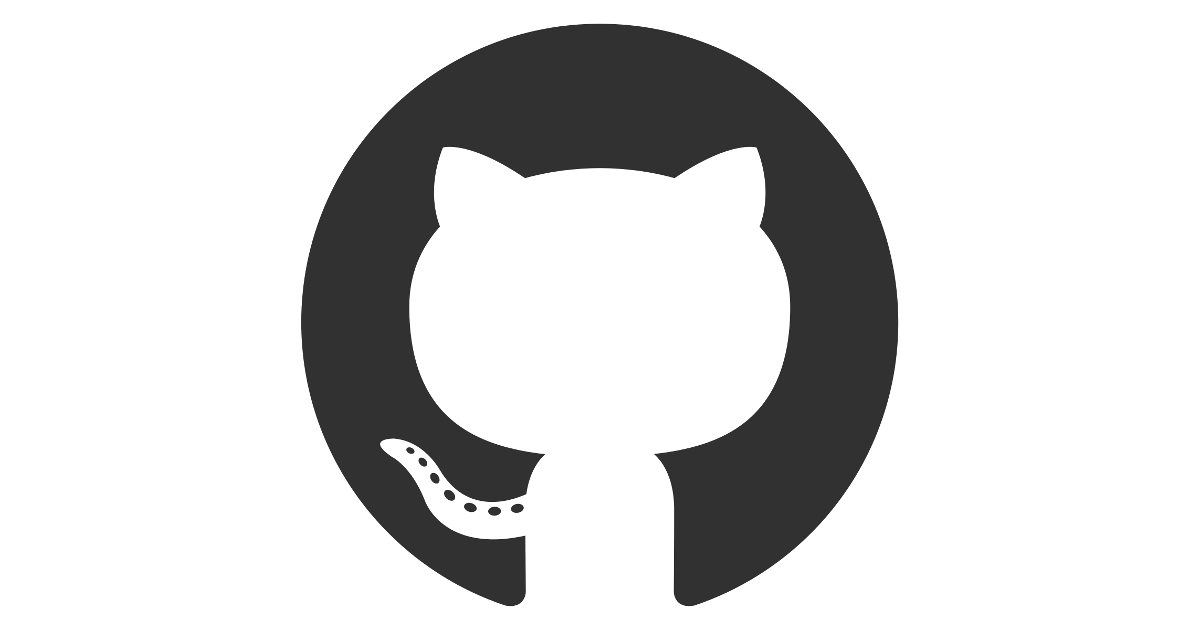 https://github.com/AshleySanders